Surviving 'busy'
There isn't a person I've spoken with in the past six months who hasn't made some comment about being busy….
Are you running on empty?
I was recently asked if I had skills in prioritising issues of importance in a fast paced business environment. I…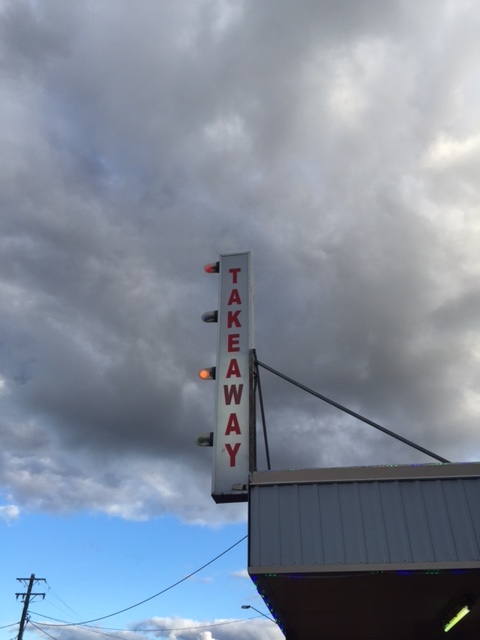 What do you eat when on the road?
So, what do YOU eat when on the road? As I was writing only yesterday about belief systems, I've noted…