Regional Impact Facilitator
A thought leader and speaker who has spent most of her life living in regional Australia, Kerry Grace applies her skills in leadership, community and economic development and community engagement to amplify the strengths of regional communities.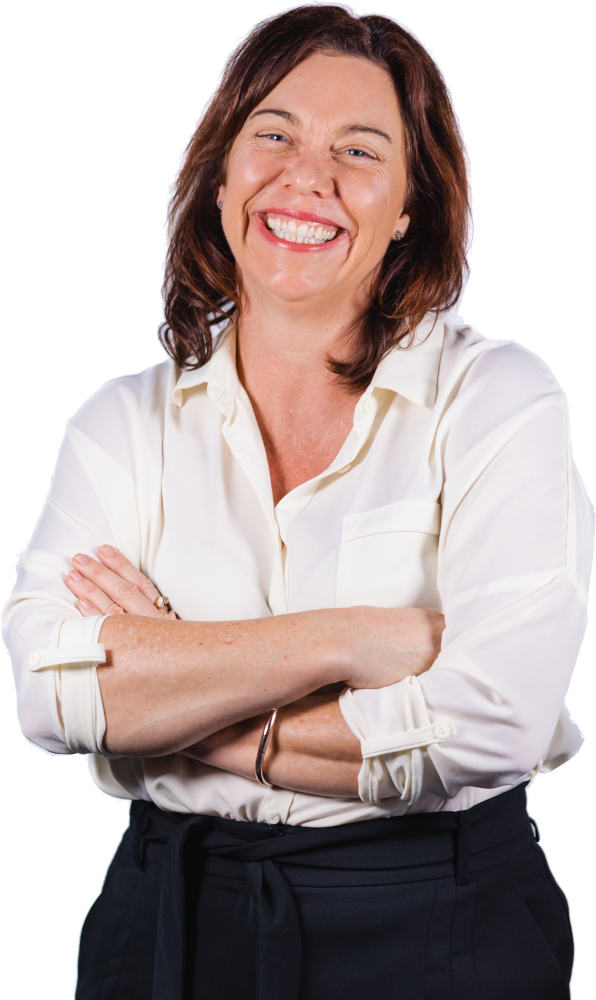 Kerry applies her experiences in regional communities to add value in the following ways.
regional Community Engagement
Do you need to reach a regional community? It may not be as easy as you think and city based strategies certainly aren't going to cut the mustard.  Kerry designs and delivers regional community engagement strategies for all types of organisations.
Kerry is a highly skilled facilitator who has worked with government, not for profits, Aboriginal corporations and community groups to facilitate conversations that draw out all sides of the topic at hand. Kerry specialises in facilitation on contentious community matters. 
Kerry writes about community resilience, not for profit management and the human condition. She writes across a range of blogs and is currently finalising her first book, "Spiralling Up" which will be published in 2024. 
With a focus on regional community matters such as building lasting capacity within communities, developing leaders and solving pressing regional issues, Kerry is an entertaining and engaging speaker.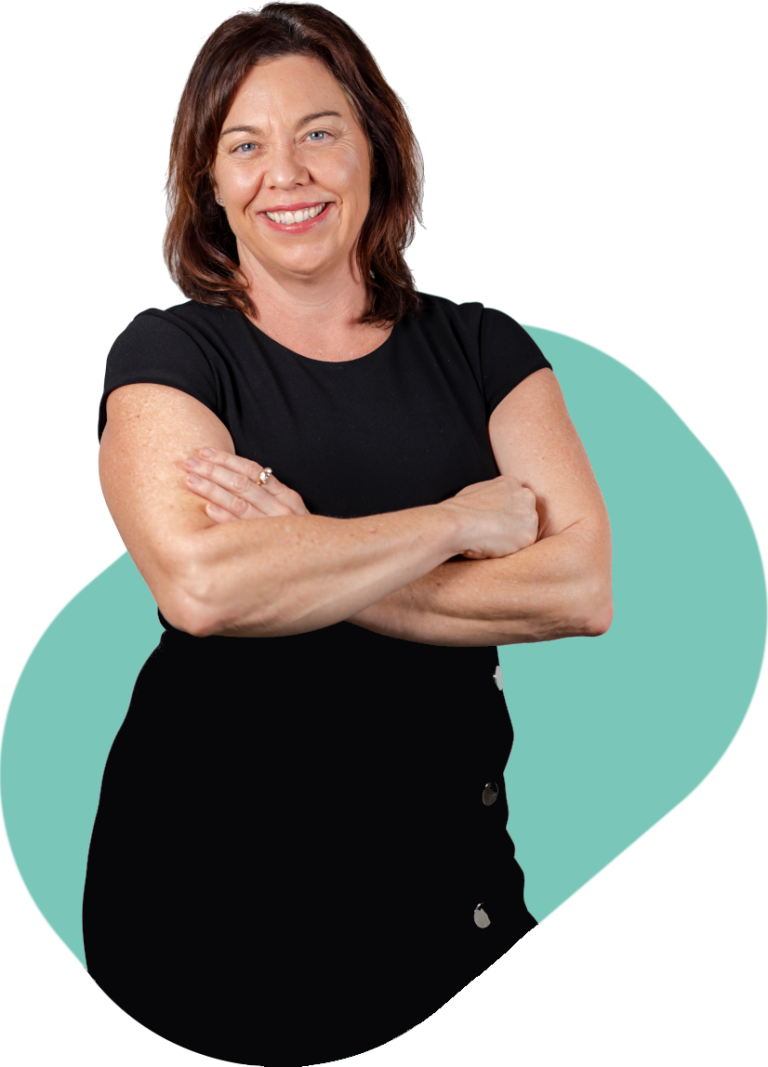 A passionate regional Australian
Now offering her services as a community impact facilitator, Kerry supports her clients in government, not for profits, Aboriginal corporations and community groups to address their most wicked problems and implement sustainable positive pathways forward building strong outcomes across the local economy, health, education and wellbeing.
Communities already know the solutions to their greatest problems. Often what is needed is someone who can gently guide a conversation about what these solutions are and how they should be implemented.
Why you should work with Kerry
Kerry has a proven track record of sustainable impact within regional communities which extends an agreed return on investment to her clients. Her focal strengths include
:
Would you like to work with Kerry?
If you would like to work with Kerry, require more information or simply wish to touch base and connect, please don't hesitate to get in touch. Kerry is always looking to broaden her network as well as answer questions that potential clients might have.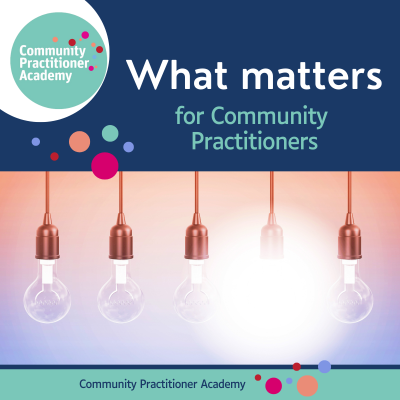 Hi there, thanks so much for expressing interest to offer an online course on the Community Practitioner Academy site.  A few points following to give you some more clarity about the offer and if you have questions, or want to …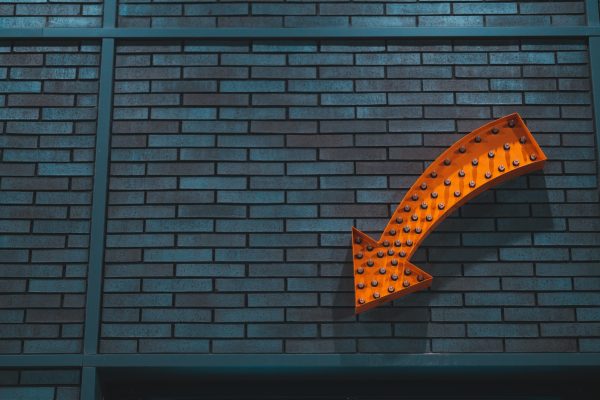 So. You want to deliver a message into a regional community but you're not sure where to start. I'll be straight with you, unless you have a gazillion dollars to spend on reaching your regional audience your best methodology will …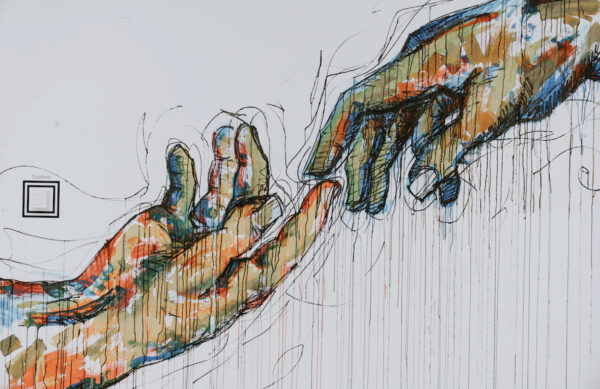 With much government funding now honing in on regional Australia it's no wonder companies are spreading their geographic wings embracing the idea of 'going bush' to deliver their many and varied services, or at least saying they do across the …