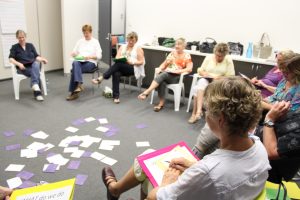 FACILITATOR:
Kerry facilitates sustainable outcomes for communities and their stakeholders.
Not every situation has a 'right' solution, however thorough facilitation will lead to a more widely embraced outcome.
Kerry works with her clients and their stakeholders to understand the presenting and deeper issues influencing the matters at hand. She carefully and respectfully addresses deeper matters and contentious issues enabling even quieter stakeholders to contribute.
More on Kerry's facilitation work here…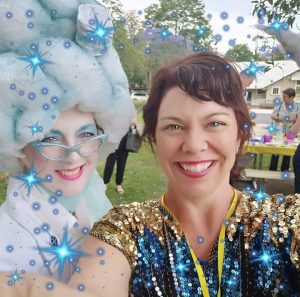 SPEAKER:
Kerry's 2021 key notes include:
Building lasting capacity in regional communities
Simple strategies to enable you, your family and your community to thrive beyond 2021
Collaborating for impact
Planning for community wellbeing as the regions boom
Kerry is also a skilled MC for your business or community event. Her speaking engagements are fun, informative and provocative.
More on Kerry's speaking engagements here…
WRITER:

Kerry is a passionate writer. Her topics range from sustainable regional change to wellness tourism, being a mum in business, the human condition and systems change. As a thought leader in sustainable regional community development Kerry's first book on the topic, Spiralling Up: How to get things done in the regions will be available in 2022.
In the meantime please visit the blog for more.
Recent posts
Sunday review 5 September 2021
Lockdown, connection, anxiety, singing, spring, Dept of Education, events, walking tribes, advocacy, a food cart and fathers day 30 August – 5 September The weeks are…