About Kerry Grace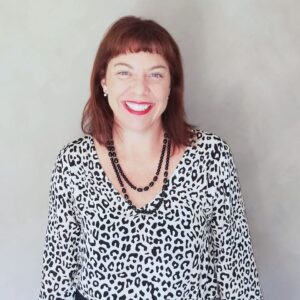 Kerry Grace is a passionate advocate of regional Australian communities. She is currently leading a regional development organisation in NSW Australia and managing her own company Evolve Group Network (est 2004).
Kerry's work focuses on empowering everyday regional leaders to build sustainable communities.
With a strong consultancy background she has worked with all levels of government, not for profits and Aboriginal corporations. She is often called upon for her facilitation skills to moderate pathways forward for contentious and complex issues.
Kerry has tertiary qualifications in marketing and tourism, and additional qualifications in life coaching and adult education.
Writer and speaker: Kerry writes and speaks on regional leadership, building sustainable regional communities, thriving in challenging times, self-care and adapting for an uncertain future.
Facilitator: Having facilitated her share of contentious activities Kerry is well versed in working with crowds of 5-150 people to develop cohesive and robust solutions to the most difficult issues faced in any community.
MC: Kerry regularly hosts community and corporate events. Her presentation style is informal, entertaining and thought provoking – never boring.
Comment on Facebook