About Kerry Grace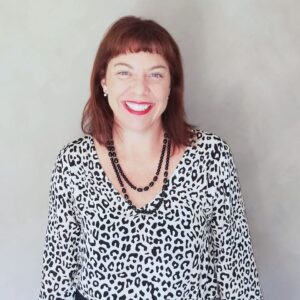 Kerry Grace is a community engagement practitioner currently leading a regional development organisation in NSW Australia and managing her own company Evolve Group Network.
Kerry's work focuses on sustainable small regional communities. She is a strong advocate of people leading the life that matters most (by their own definition), a mum and a big (read obsessed) fan of alpacas whom she adores to watch roaming on her hobby farm in regional NSW.
Speaker: Kerry has honed her public speaking abilities via key note presentations, panel roles and MC roles. Her style is entertaining, engaging and insightful. Key note topics include:
Authentic regional community engagement
Leading a life that matters: what lies beyond the work/life balance myth
Accidental leadership: For leaders who have fallen into their positions through promotion, life choices and/or great timing.
Business on your terms: Crafting a business that aligns with personal beliefs and life.
Facilitator: Having facilitated her share of contentious activities Kerry is well versed in working with crowds of 5-150 people to develop cohesive and robust solutions to the most difficult issues faced in any community.
Writer: Kerry writes  via numerous platforms including her blogs www.kerrygrace.com.au www.evolvenetwork.com.au MEDIUM and LinkedIn
Comment on Facebook