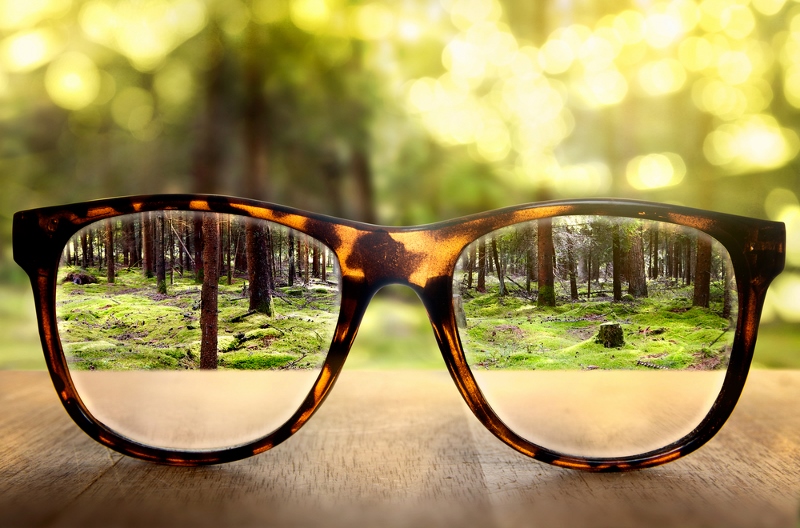 Here's the truth.  When I first found out about coaching I thought it was about a bunch of crazy people jumping over hot coals while pumping their fists in the air.
I avoided it like the plague until one day I accidentally stumbled into my first coaching experience.
It was gentle, yet powerful giving me time to think through the stuff I actually already knew, but had switched off, because life can do that right?
Anyway, that first coaching experience really ignited a passion in me to learn more.  So I did.
I work with all kinds of people in the coaching context but they have a few things in common.  They know how they want to be living but something is telling them NO!  Yet, they know that they want change, they are ready for change and they are willing to consider new ways to live to get to the life that really matters.
I know that one to one coaching isn't always what is needed, sometimes you will prefer to learn with others.  That's why I also created FIND MY MOJO and KICKSTART ENERGISER.
Want more?  Just drop me a line.  HERE
Comment on Facebook