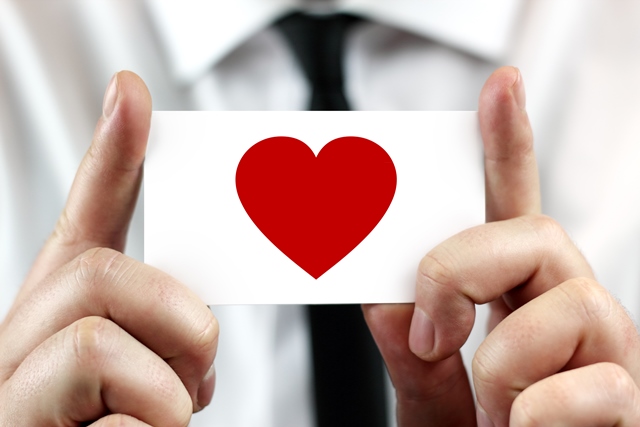 KICKSTART YOUR PASSION!
CREATE YOUR FUTURE!
Whether you are an established entrepreneur, Someone who would like to invest in social change, A passionate community advocate or have a burning idea for change; KICKSTART Your PASSION!
You may work in a team,
You may work alone
Or even organise others
KICKSTART Your Passion!
Join Kerry Grace and explore how you can make money AND work with social purpose at the same time – Find out how to link with and invest in social purpose and why it's important to measure your impact.
AND meet some of the amazing Coffs Coast Social Change 101 program graduates.
Social enterprise, lifestyle business, heart led business, community enterprise, social business ALL terms that are thrown around in the modern business lexicon.
But what does it all really mean?
Join us to find out more and get connected
Thursday 16 October 2pm-4pm
Coffs Harbour
Six Degrees co-working space
FREE
BOOKINGS: e-mail HERE
Comment on Facebook