Your e-book is on the way... Scroll down for more
Join me live online

Want to get more our of your business and life?  It doesn't have to be a struggle.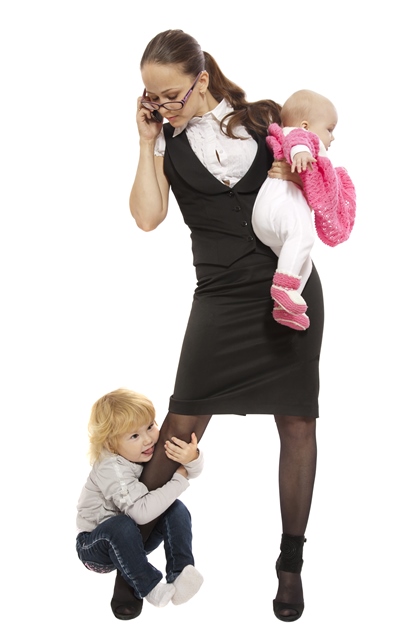 Are you tired of juggling the things that matter?
Feel like you're running on a never ending treadmill of obligation?
No time for you?
Want to get more out of your business without compromising the things that matter?
Learn six easy steps to lead the life that matters most to you.
Over four weeks I'm going LIVE online to troubleshoot your biggest issues in the ongoing business / life juggle:
Login from the comfort of your own desk
Use my 15 years experience as a mum in small business to troubleshoot your biggest business and life balance concerns.
Join one webinar, join them all - the questions will be entirely guided by you.
Webinar dates to be announced in September 2016.  Don't miss out, reserve your spot now.
Join me
Join mum, author, speaker and coach Kerry Grace to explore the things that matter most to you and how to lead with that each day.
Kerry says she learned the 'hard way' about how a poor work/life balance, terrible (and non existent) systems and poorly defined goals can make life difficult.
Like many entrepreneurs Kerry spent a lot of time chasing after 'shiny things' and wondering why she wasn't getting anywhere.  A last ditch effort turned it all around, as she says she 'finally got it'.
Combining a mix of the right plan, at the right time supported by well defined goals and the right people made all the difference.
What matters most to Kerry?  Of course, she says her family and also creativity, financial stability, health, connectedness and social justice.  She works every day to put these things front and centre.