How to do your job when you're not doing your job
kerry, 6 months ago
0
3 min

read
239
If you could create your dream job (be serious now) what would you be doing? Who would you be working with? What hours would you be working? What would your pay look like? What support would you have? Who would you be networking with?
Got a few ideas??
I've been thinking about career pivoting a lot lately, as I'm sure many others have too.
When I was pregnant with my first child I relocated from Sydney to the Illawarra. Early in the pregnancy I looked for a job in my new community and whether it was my honesty (if I made it to interview I made my future parent status known) or the fact my career to date had focused on advertising/marketing with a bit of administration on the side, I had knock back after knock back.
Having grown up in the regions I knew that my opportunities would be enhanced by my networking abilities so as my girth expanded so did my network. Eventually I found an opportunity in marketing. It was a very exciting opportunity to market a national music competition but there were two conditions (1) I needed to have an ABN and (2) I would have to supervise a group of Work for the Dole participants as the program evolved.
Even though I'd never formally taught I had seen a former boss run sales 'war rooms' (yeah, I had some learning to do) I thought it couldn't be so much different so I jumped in belly and all.
And that was my first experience of vocational education. Turned out I quite liked working in vocational education and had undiscovered knack for breaking down and delegating tasks.
It was also my first experience of the community services sector and I had to admit I liked it. I was delighted to find the skills I'd learned in the advertising industry could be applied in an environment that actually carried meaning.
In this role I learned many, many things about people, the service system and about grants. I learned that provided I equipped myself with the skills to 'pitch', to find funding sources, to identify clear community need and to deliver, work would continue to come my way.
So when I moved back to my regional hometown in the Mid North Coast of NSW I took with me a swag of corporate and community skills that I quickly applied to a raft of new programs.
Stumbling upon the community sector was one of the best misadventures I've made and it has most certainly delivered my most rewarding work. Had I been asked as a young advertising executive if I saw myself sitting in community halls sipping tea out of stained coffee cups I would have scoffed. But I'm very, very pleased that I found new ways to do my job.
Kerry Grace is a community engagement practitioner currently leading a regional development organisation in NSW Australia and managing her own company Evolve Group Network (est 2004).
Kerry's work focuses on enabling economic sustainability in small regional communities. With a strong consultancy background she has worked with all levels of government, not for profits and Aboriginal corporations. She is often called upon for her facilitation skills to moderate pathways forward for contentious and complex issues.
Kerry regularly blurts words about accidental leadership, being a mum in business, self-care and adapting for an uncertain future. www.kerrygrace.com.au
Image credit: tim-mossholder-ZYBl6VnUd_0-unsplash
Initially published by Kerry Grace on LinkedIn
Related posts
Comment on Facebook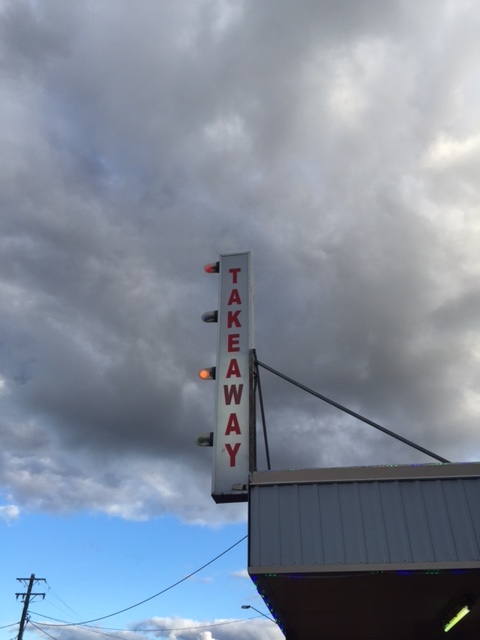 What do you eat when on the road?