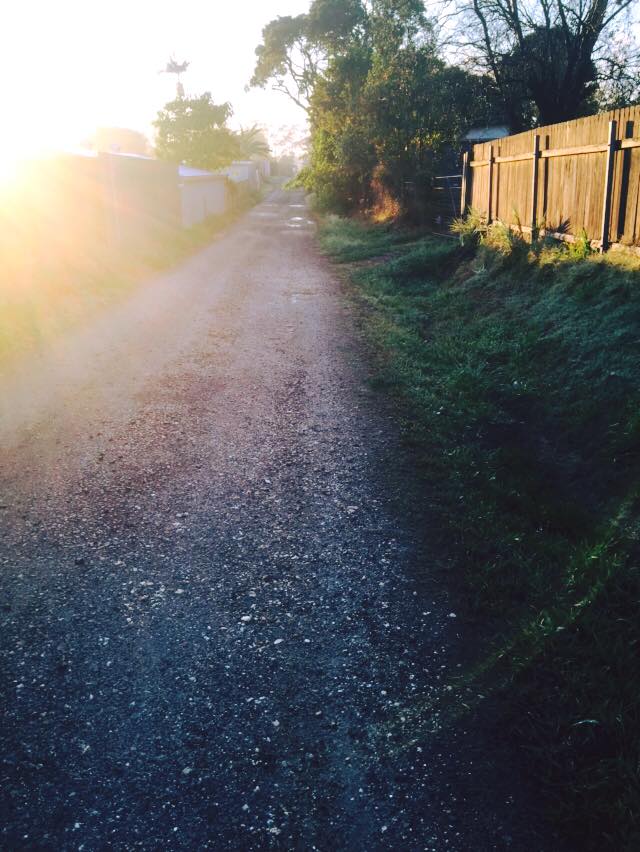 Dunny trucks, spring and a whole lotta rubbish
kerry, 5 years ago
0
3 min

read
878
I haven't been back quite long enough to establish a routine as yet – do I do routine?  I'm not sure.
Anyway, this morning as I heard reports of torrential downpours just 5 hours South in Sydney I awoke to clear skies and a surprisingly warm spring like morning.
I walked out into the laneway behind our house to meet my friend Sue for a walk.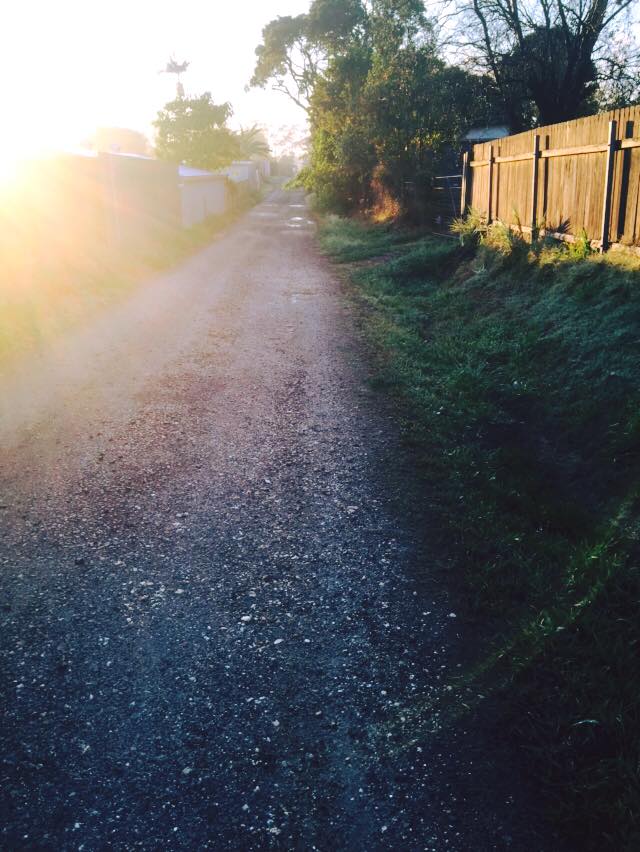 Standing in the laneway we paused to think about the true purpose of the little rickety roads – to provide passage to the dunny trucks.
So spoiled we are these days with our inside, push button flushing loos we forget that once upon a time, not really that long ago poo was collected from each individual household and carried by the staff (was he called the poo man?) to the dunny truck.
When we first bought this house there was still an outside toilet.  A flushing one, but it was outside.  It was cursed in winter and by the time I was pregnant with child number 3 it's days were officially numbered.  It's one thing to need a visit at the end of the evening but three plus times on a cold winter's night is an ex
perience I won't ever be needing again.
Standing in the lane I noticed the mulberry tree was doing a great job at producing a bounty of fruit again this year.  Some just about ready for the early bird.  I don't particularly like the taste of mulberries but I really like the idea of eating them, and the memories of purple hands, mouth, lips, tongue and everything touched in the process.  The kids will be on the way out there when they get home from school.
It was one of those mornings of visual ecstasy usually reserved for the last days of pregnancy.  (did you get that?  I did – the world was full of wonder and beauty, maybe I was completely exhausted).  With Spring now so close and so many flowers out in bloom it just added to the euphoria.  I couldn't stop taking pictures.  Not particularly useful for getting exercise but…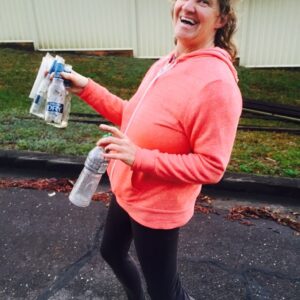 Sue is always an avid collector of rubbish on our walks.  I really admire that she takes the time to bother it makes a massive difference.  This morning  was also about removing the buildup of debris from a council drain after the storm last night.  Quite honestly my eyes didn't even notice it but Sue got right in there and cleared the whole thing out.
It really doesn't take a lot of effort to bend over and pick something up.  Sue's inspired me to do the same so now there's a collection of empty bags at the back door so I can grab one when I leave the house.
I could get angry about the lazy asses that leave the stuff lying around BUT that's not going to get it picked up.
Anyhoo, the rain still hasn't caught up with us here.  I'm at home today looking after my sick boy, sitting on the lounge in the sun at the front of the house and praising being self-employed.  Spose I'd better tune in to other matters now.
Related posts
Comment on Facebook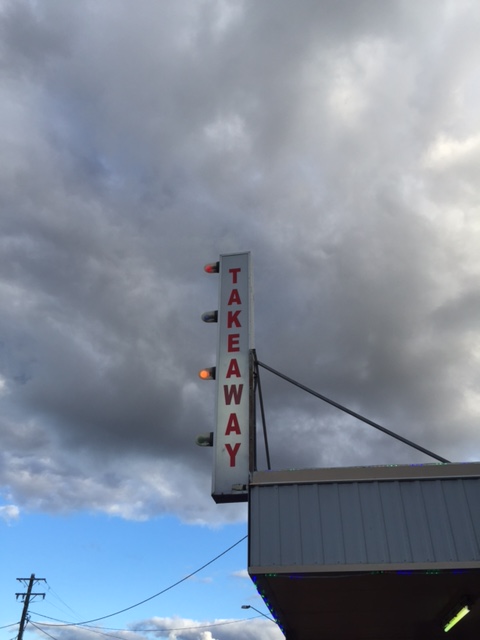 What do you eat when on the road?